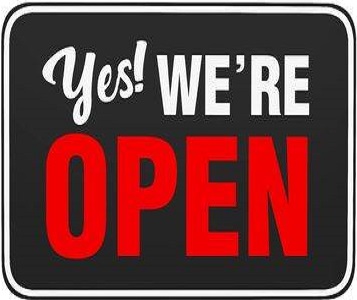 About Us
Gencarelli's has been serving the Lyndhurst community the best authentic Italian Cuisine since 2009. Owners/Cousins, Robert & Carmelo, promise an enjoyable dining experience.

Chef Robert Ustica has raised the bar of Italian dining in New Jersey. Rob has always been close to his heritage and never strayed from his life-long love for authentic, delicious Italian fare. His culinary training, his commitment to using the freshest quality ingredients and his careful attention to preparation and detail offer his guests consistently fantastic food.
To Our Customers

Our customers and employees remain our top priority during these times.

We will continue to take precautions and adhere to all guidelines to ensure that Gencarelli's remains a clean and safe environment.

We thank you for your patronage and understanding during this time of uncertainty.




Opening Hours
Hours & Location
Sunday-Thursday 10:30AM:-09:00PM
Friday-Saturday 10:30AM-10:00PM
Location
Address:
552 New York Ave
Lyndhurst, NJ 07071
Reviews


Amazing atmosphere and very personal service. The menu was crisp and enchanting. Will definitely recommend this place to anyone. Convenient prices and generous meals. Great job.


Awesome spot to have some food when in a rush. The service is efficient, pricing is affordable, awesome mood. Will come back again


Gencarelli's is phenomenal! We from here at least once a week. I would put their pizza up against any pizza in the Tri-State area! The entrees are huge and come with pasta, salad and garlic bread. When we eat in the service is great, friendly and we're never disappointed.